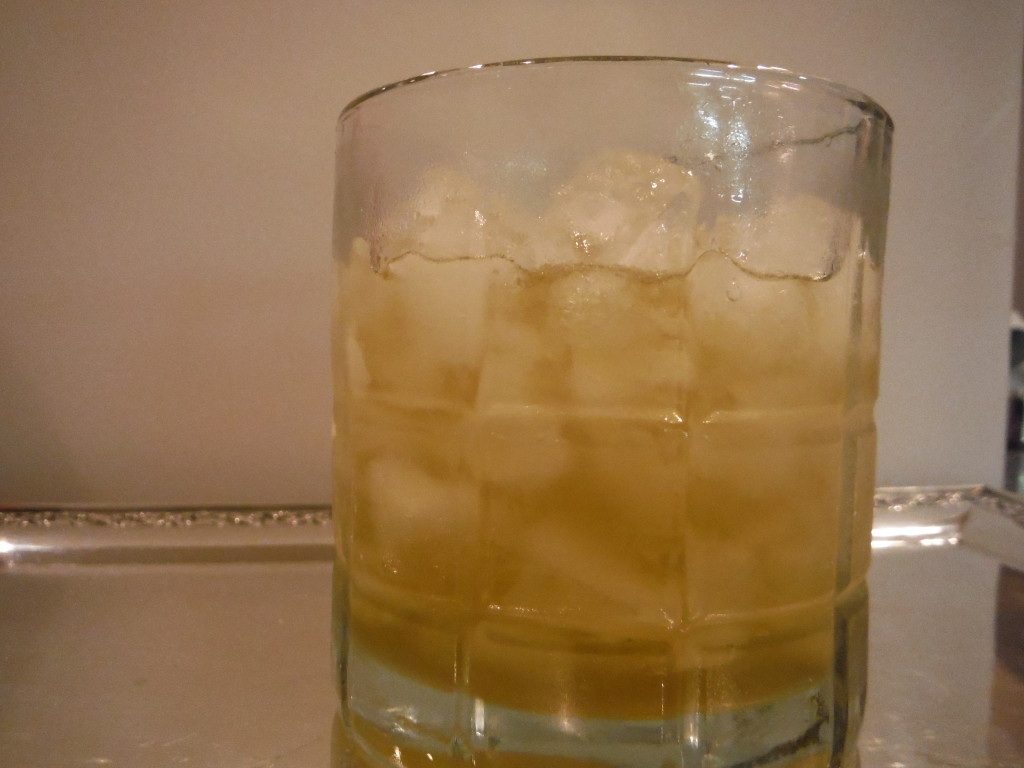 I recently saw some good looking mint in the supermarket and felt the urge to make mint juleps, one of the great American whiskey drinks.  Here are instructions to make 4 drinks, which can easily be scaled up or down.
1/4 cup sugar
4 tsp. water
8 oz. bourbon
1 bunch of mint, leaves only.
Make a simple syrup by placing the sugar and water in a two cup pyrex measuring cup, and microwaving until the sugar is fully dissolved, about 1-1/2 minutes.  Add the bourbon and mix well.
Chop the mint lightly in a food processor, add the sweetened bourbon, and whiz for a couple of minutes until well combined.  Pour the mixture back into the pyrex cup, and allow to steep for a few minutes.  Strain the mixture and store the julep in a container in the freezer until ready to serve.  It will keep indefinitely.
To serve, fill 4 lowball glasses with crushed ice and add the julep.  Sip slowly as the ice melts.  Enjoy.