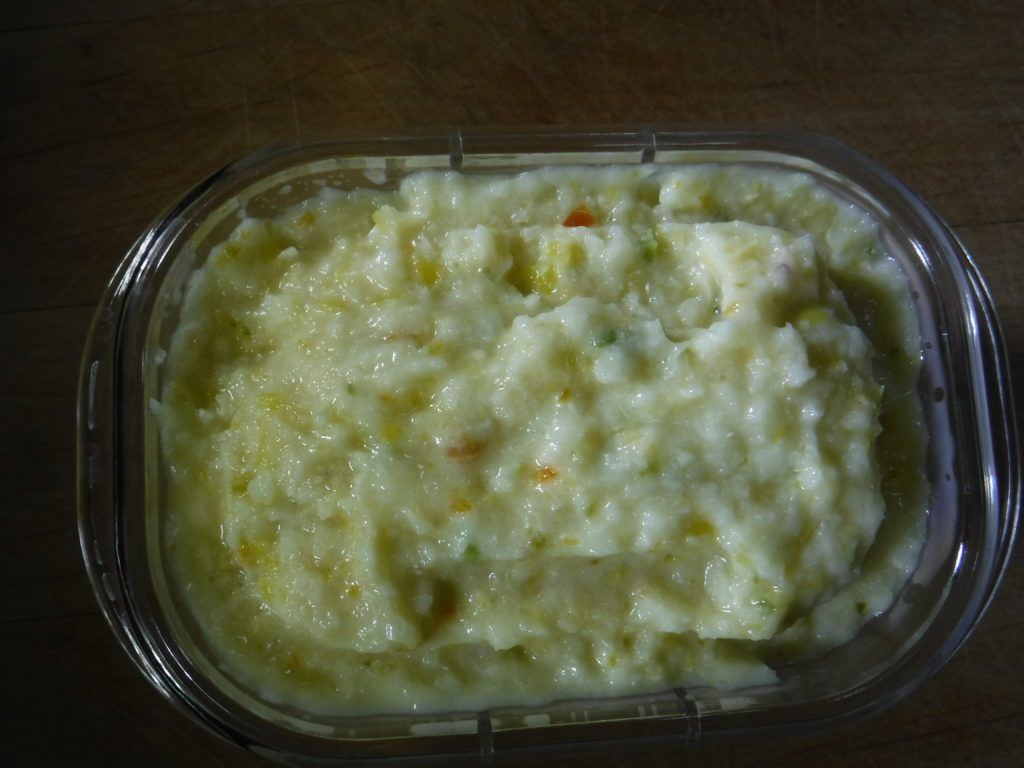 This condiment from the Israeli cookbook Sababa is essentially a quick way of making preserved lemons.  I just used it in another recipe from Sababa, Lemony Tuna Pasta.
1 lb. lemons (3 large or 4 medium), washed
3 large cloves of garlic, thinly sliced
1 small jalapeno, seeded and thinly sliced
3 Tbs. kosher salt
2 Tbs. neutral vegetable oil
Remove the ends of each lemon. Cut each lemon into 8 wedges, and trim the white pith at each end. Then cut each wedge crossways into thirds. In a nonreactive container, mix the lemons, garlic, jalapeno, and salt. Store in the refrigerator, stirring from time to time.
After 24 hours, put the lemon mixture in the bowl of a food processor with the oil, and puree until the mixture is almost smooth, 30 seconds to a minute. Store in the refrigerator for up to a month. Use whenever a dish would benefit from some lemon.