This is the second hummus I have made as an adaptation from Michael Solomonov's "Zahav: A World of Israeli Cooking".  This is a traditional hummus with tahini, and has an exceptionally creamy texture.  When people talk about the food at Zahav restaurant, this is one of the dishes they most frequently mention.
Cooking the Chickpeas
1 cup raw chickpeas
2 tsp. baking soda, divided
Tahini Sauce
1/2 head of garlic, peeled
6 Tbs. lemon juice (about 1-1/2 lemons)
3/4 tsp. kosher salt, divided
1 cup tahini paste
1/4 tsp. cumin.
Making the Hummus
The cooked chickpeas
1-1/2 cups of the tahini sauce
1 tsp. kosher salt
¼ tsp. cumin
Aleppo pepper for sprinkling
Olive oil for sprinkling
Soak the chickpeas plus 1 tsp. baking soda overnight. The next day, drain them, and put them and the second tsp. of baking soda in a saucepan with water to cover them 4 inches deep. Bring to a boil and then simmer until quite soft, about an hour. Drain the cooked beans.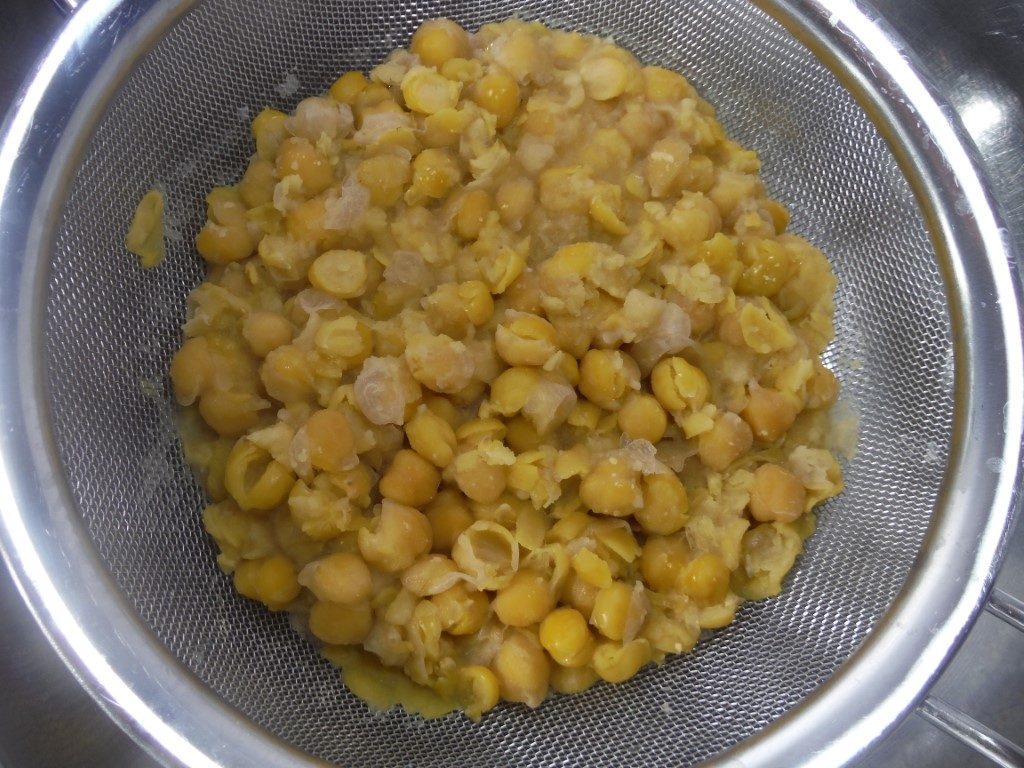 To make the tahini sauce, put the peeled garlic cloves, lemon juice and ¼ tsp. of the kosher salt into a food processor. Whirl until the garlic is well pulverized. Allow the mixture to rest for 10 minutes so that the garlic can infuse the lemon juice. Drain the mixture through a sieve, reserving the garlic solids. Put the liquid back into the bowl of the food processor together with the tahini, 1/2 tsp. of kosher salt, and ¼ tsp. of cumin. Whirl to mix. Then add in ice water, a bit at a time, whirling the mixture until a smooth and creamy sauce is made. This is likely to be about ¾ cup of ice water in total. There will be about 2 cups of tahini sauce, a bit more than is likely to be needed for the hummus.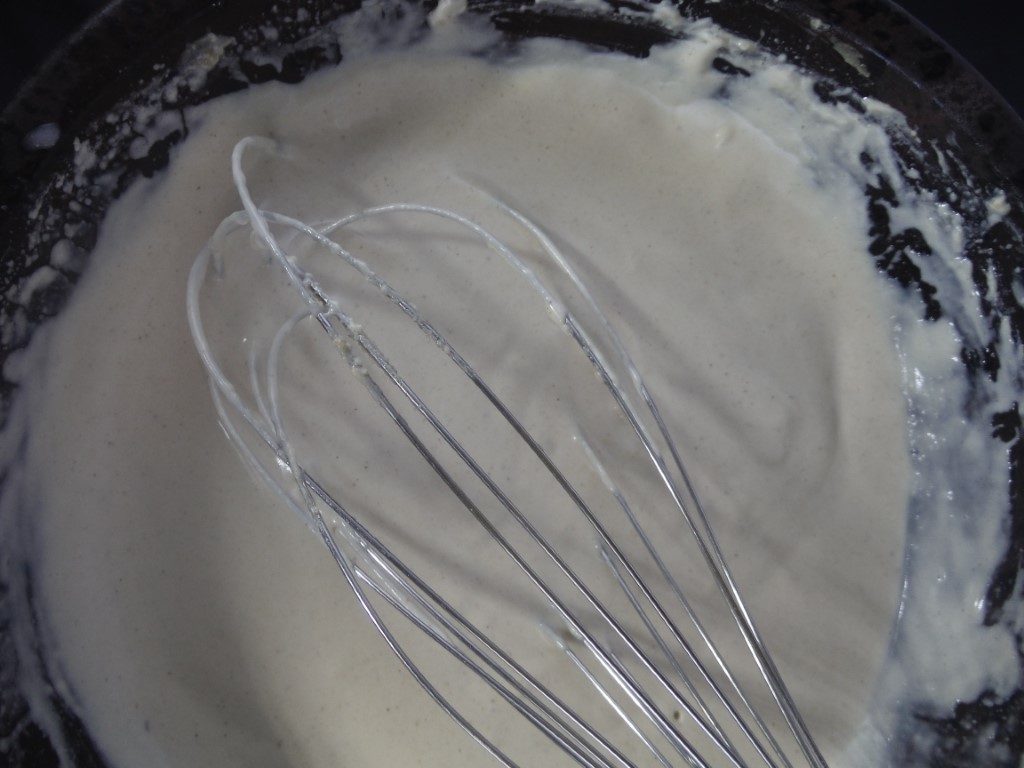 To make the hummus combine in the bowl of a food processor the cooked chickpeas, 1-1/2 cups of the tahini sauce, 1 tsp. kosher salt, and ¼ tsp. cumin and process them until well blended. Taste for seasoning, adding more lemon juice, the reserved garlic solids, tahini sauce, and/or salt as required.
Serve the hummus in a shallow bowl with a sprinkling of Aleppo pepper and olive oil.